As part of the international exhibition MIMS Automobility Moscow 2023, the results of the 13th independent professional award "Automotive Component of the Year - 2023" were summed up and awards were given for success in the Russian market.
According to the system of criteria and rankings in the evaluation, our brand scored high points based on a survey of wholesale companies and distributors, product novelty, consumer loyalty, marketing activity and the volume of complaints.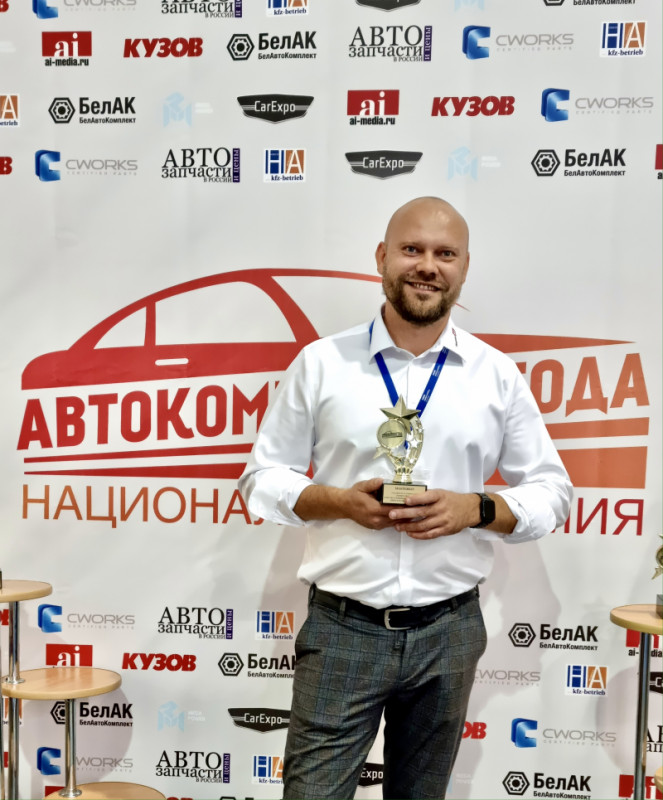 MasterKit became the winner in the "Kits for engine maintenance and repair" category.
We are proud to be named the best, as MasterKit strives to provide its customers with high quality products.
Thank you for your trust in MasterKit!